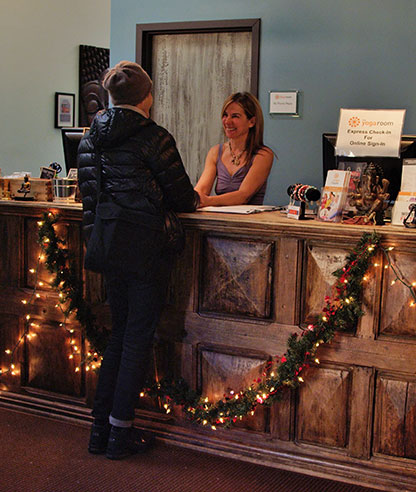 FRONT DESK ASSOCIATES
Would you describe yourself as a bright, energetic, trustworthy individual, with a warm, welcoming personality and a love of yoga and/or Pilates? If so, contact us about working at our Front Desk.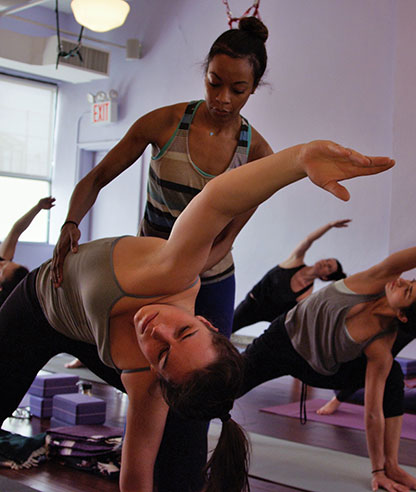 YOGA AND PILATES INSTRUCTORS
The Yoga Room is always looking for high-quality, experienced, dynamic, certified instructors of yoga and Pilates. Qualified candidates should contact info@the-yoga-room.com with a resume and cover letter describing your approach and why you teach yoga and/or Pilates.